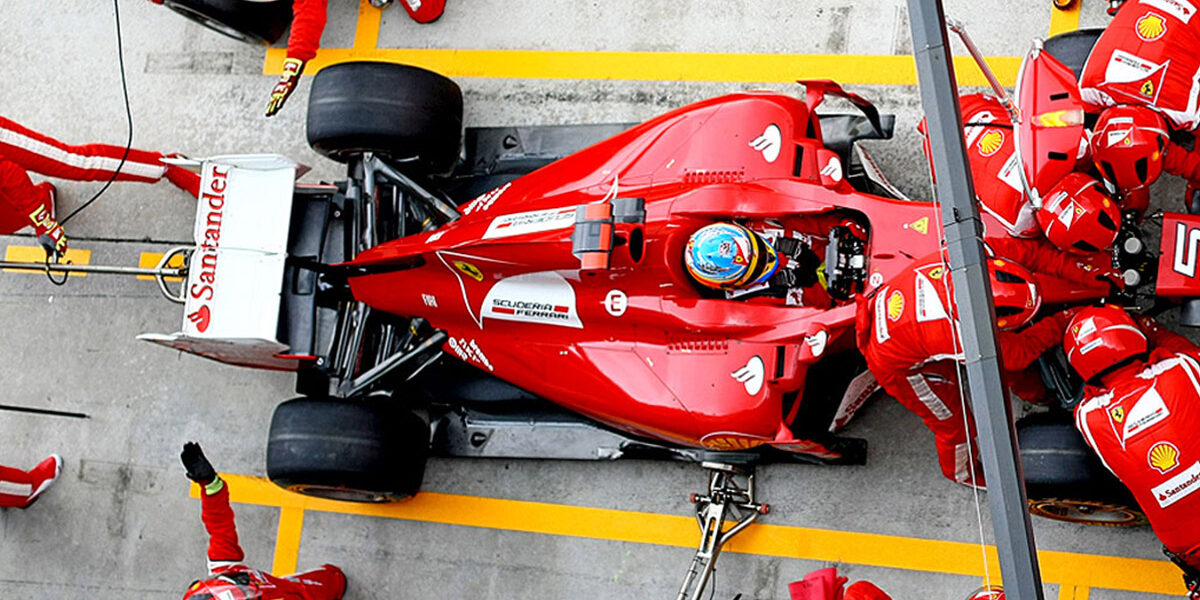 Building the World's Largest Formula 1 Community
Airtel F1
Client: Bharti Airtel
Project Duration: April to December 2012
Creative Partner: AVDS
As part of a consortium of independent firms led by Encompass (A WPP company), we at Digital5, supported by AVDS, led the online effort of promoting Formula 1 racing in India, and celebrating the 2012 Airtel Indian Grand Prix.
Our success lies in the fact that we ended up creating the world's largest online community of F1 enthusiasts, on the Facebook page created for Airtel F1.
THE CHALLENGE OF FORMULA 1 IN INDIA
India is a country far removed from the knowledge and excitement of Formula 1. India is also a country not interested in any sport, except cricket. Formula 1 is seen as a rich people's sport, that requires more money than other sports or entertainment options do – whether it is for entry tickets to the venue, or for watching it on paid premium channels on television!
So how do we get audiences around the country excited about Formula 1, and get them to recognise and appreciate Airtel's sponsorship of the Indian Grand Prix?
THE STRATEGY FOR AIRTEL F1
"Airtel Puts You In The F1 Driver's Seat" was the promise and strategy that we came up with. Everything we did, revolved around providing real-time updates and sharing excitement around Formula 1 from around the world.
We put most of our effort into Facebook and Twitter, with content visual content that attracted eyeballs and engagement. We shared news and visuals about the sport, the teams, the drivers, the cars, the venues, and even the fans from around the world. We did this in real-time and as if we were on the racetrack during the races, and as if we were in the host city before each one of the races!
AIRTEL INDIAN GRAND PRIX. A VROOMING SUCCESS ONLINE.
The best part of our success is that our online community's growth and engagement were clearly organic! In those days there were no "influencers" or "boosters". Content had to work hard for engagement, and ours did! We did some advertising to support the campaign, but its contribution to growth was much less than what content and hard work delivered!
You can see some of the work we did for the Airtel Indian Grand Prix, in the images below.