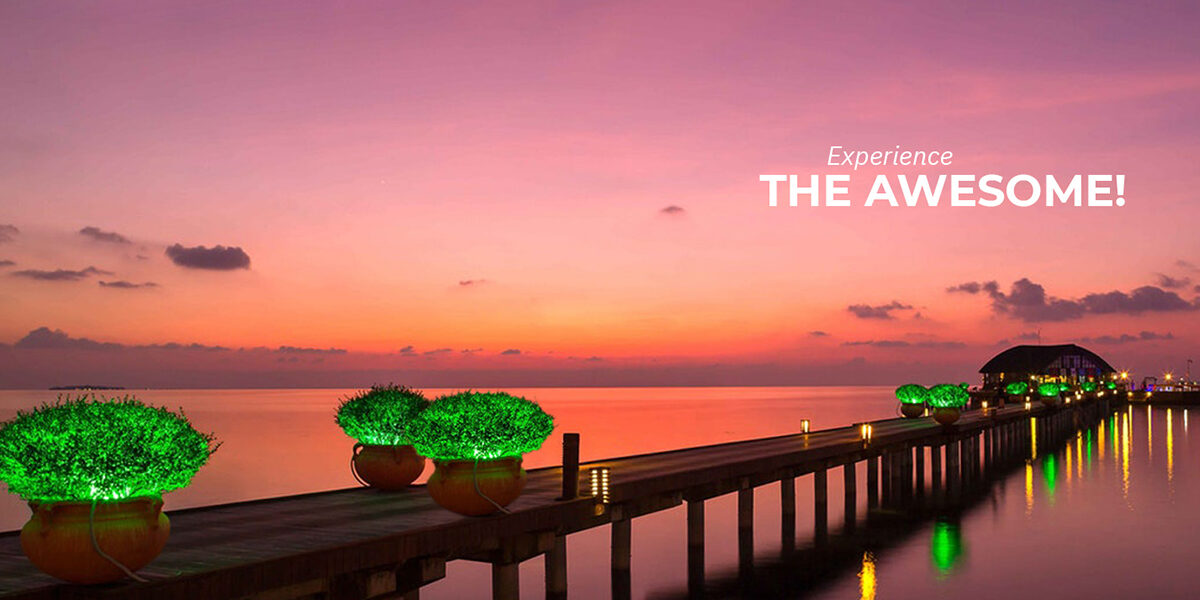 Client: Luxury Travel Deals
Project Duration: 2019 – 2020
We all love traveling and discovering new places. So when we heard of Luxury Travel Deals, we all jumped at the opportunity to work on the new brand being launched by the family of HiTours.
Over the many months that we worked on this project, we developed the brand and communication strategy, and in partnership with Maxim Marcom Services we conceptualised its brand identity, and multiple creative campaigns to sell destinations, hotels, and customised tours, unlike any other.
We launched the brand with the positioning of "Happy Holidays to You" and were excited by the prospect of happy travelers loving the experiences we sold them.
Unfortunately, just as we launched the brand, the Covid19 pandemic and disaster struck the travel and tourism industry worldwide, and our excitement was short-lived, as was the brand, that could not sustain the impact of the travel bans that came with the lockdowns worldwide.
However, you can see some of the work we created for Luxury Travel Deals, in the gallery below.