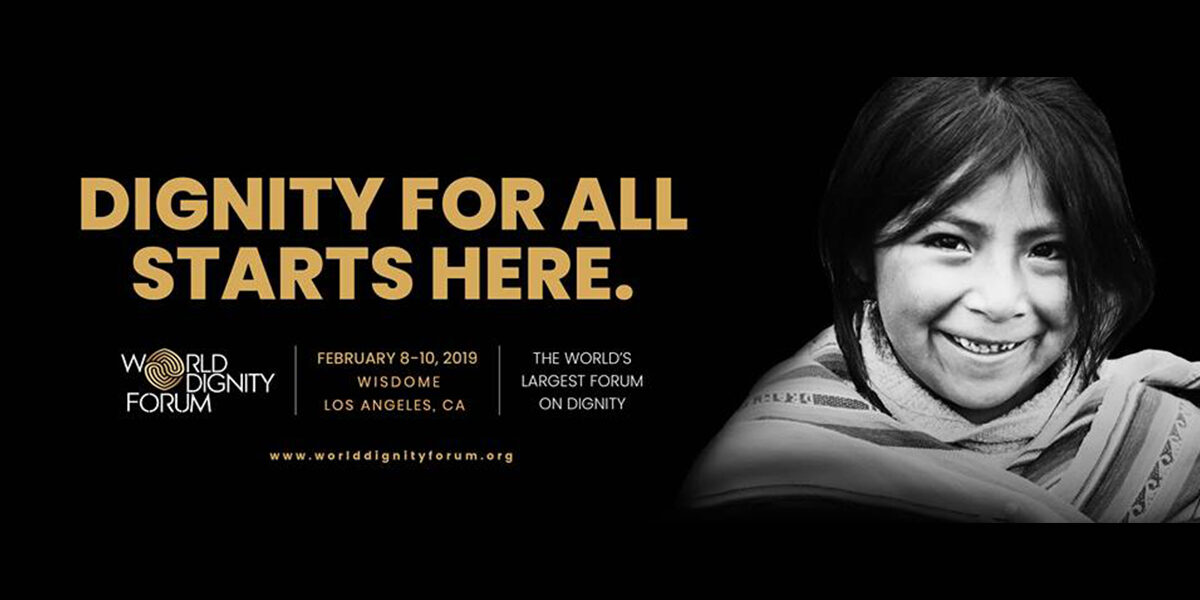 Dignity for All, Starts Here.
Client: Poem Foundation
Project Duration: June to December 2018
Digital5 developed the strategy, positioning, and key messages for the World Dignity Forum to be held in New Delhi, with the participation of speakers and delegates from all over the world.
AVDS provided creative support, in a campaign that promoted multiple discussions, speakers, and related events.
You can see some of the work we did, in the images below.