India Market Entry Strategy
Case Study
Client: Super Luxury White Goods Company
Project Duration: October 2010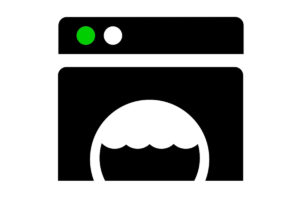 Our Client* was a very high-end white goods brand from Europe. They wanted us to help them understand Indian luxury consumer behavior, especially online, and to recommend an online strategy, and customer engagement program.
We did extensive research on Indian luxury product consumers, their online surfing, and offline purchase behavior.
The research conducted by Digital5 led to a strategic recommendation that the Client should create a rich multimedia experience at their retail outlets, which were the first and only physical point of contact the brand had with its traditional consumers, and then proliferate the online space with brand stories and experiences which people would love to share and expand the ever-increasing universe of their potential customers.
---
*name withheld due to confidentiality clause in our NDA