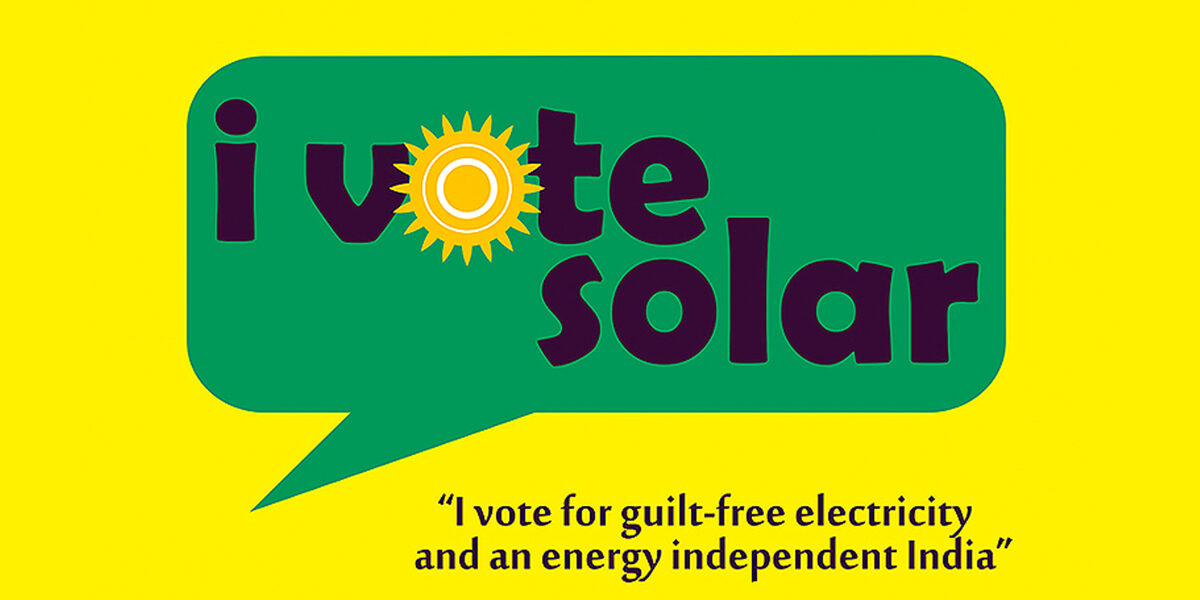 SunBorne Energy. Solar Power to the People.
Client: SunBorne Energy
Project Duration: April to December 2009
SunBorne Energy was a new company (at that time) with plans to set up and run solar power plants that provide grid-party electricity to electricity boards and consumers across India.
Digital5 was hired by SunBorne to create a Brand Positioning and Strategy for SunBorne in India and the rest of the world. Besides helping craft the company's Vision and Mission, we also designed the company's corporate identity, and its marketing and category advocacy programs.
In addition to this, Digital5 provided weekly category reports, on news and views in the solar and renewable energy space, from around the world.
THE SOLAR ENERGY CHALLENGE
It was a time when grid-parity solar energy cost many times more than what electricity produced from fossil fuels cost. The Government of India was keen to promote the production of solar electricity in the country and had opened up the market for the private production of solar energy, and SunBorne was one of the first companies to start production in the country.
But given its high cost of production, there was negligible demand for solar energy back then, which in turn put further pressure on its pricing.
While SunBorne did its work behind the scenes with key stakeholders in the government, energy sector, and investors, Digital5 was tasked with creating content for an awareness and advocacy program for solar energy, and SunBorne in India.
SUNBORNE: ENERGISING A CATEGORY
Digital5 supported SunBorne's advocacy efforts by publishing a weekly Solar Scan with curated news, views, data, and other stories, that not only helped keep the Client updated on the category, but it also helped SunBorne Energy reach out to various stakeholders and build brand recall for them.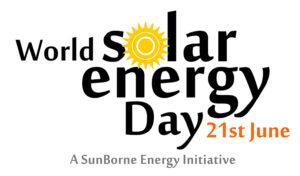 Digital5 also identified and rechristened the summer solstice of 21st June as "World Solar Energy Day" and made it an occasion to bring together the solar energy industry and its consumers. We ran various online campaigns around World Solar Energy Day, and even created a pledge for people to "Vote for Solar".